Enter Virgo Season in the Best Way Possible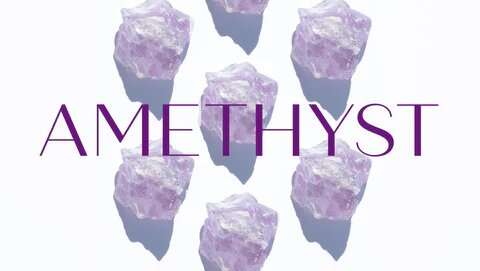 Amethyst Crystal
Amethyst Crystals are the perfect gift during this time.


This crystal generates spiritual awareness, imagination and intuition. It has the ability to calm the mind, promote balance and peace.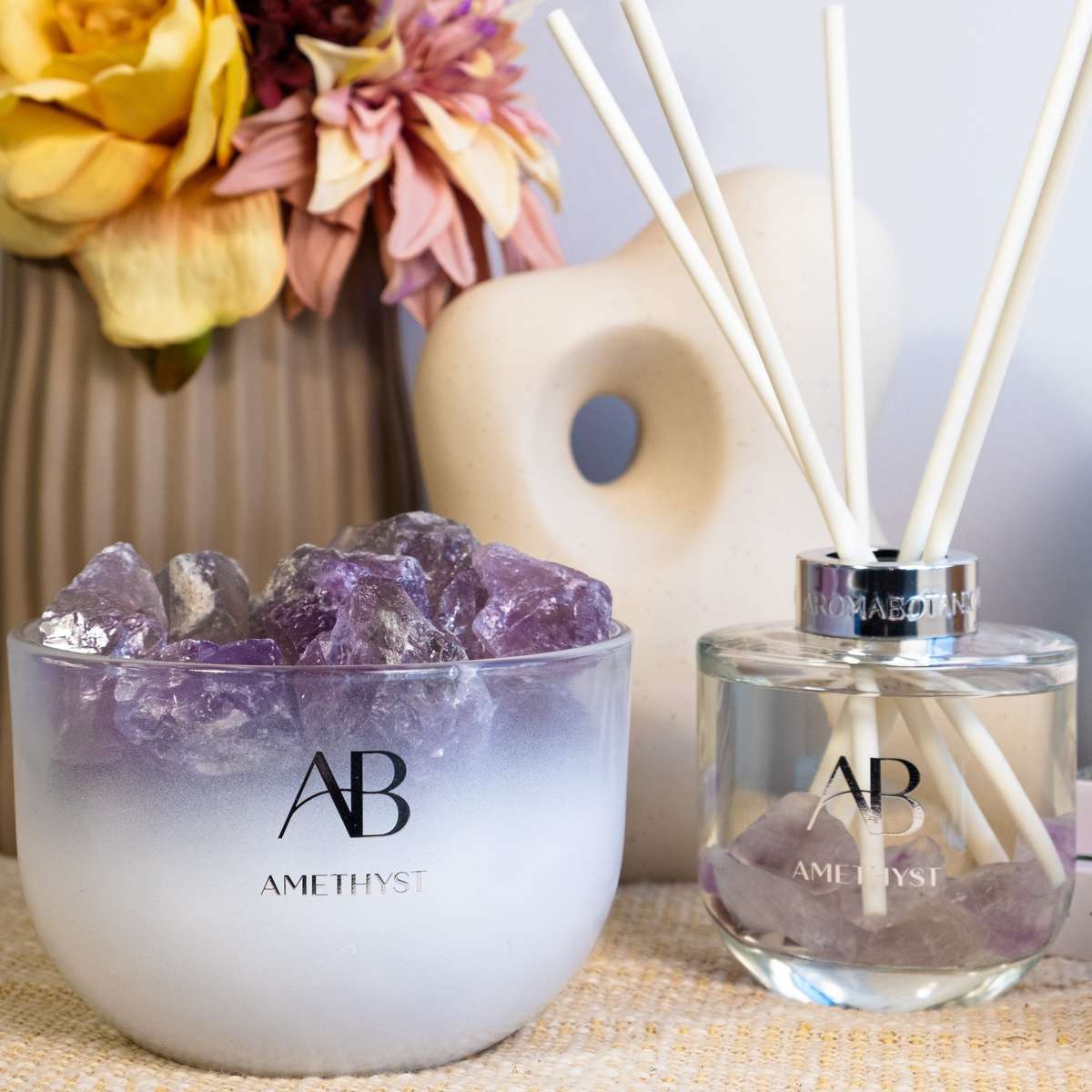 Products: Pot Pourri, 340g Candle, 200ml Diffuser
Fragrance: Lavender, Rose Geranium, Bergamont and Rosewood
Top Notes: Lavender, Bergamont
Middle Notes: Geranium, Marjoram
Base Notes: Cedarwood
Shop Aromabotanical Crystals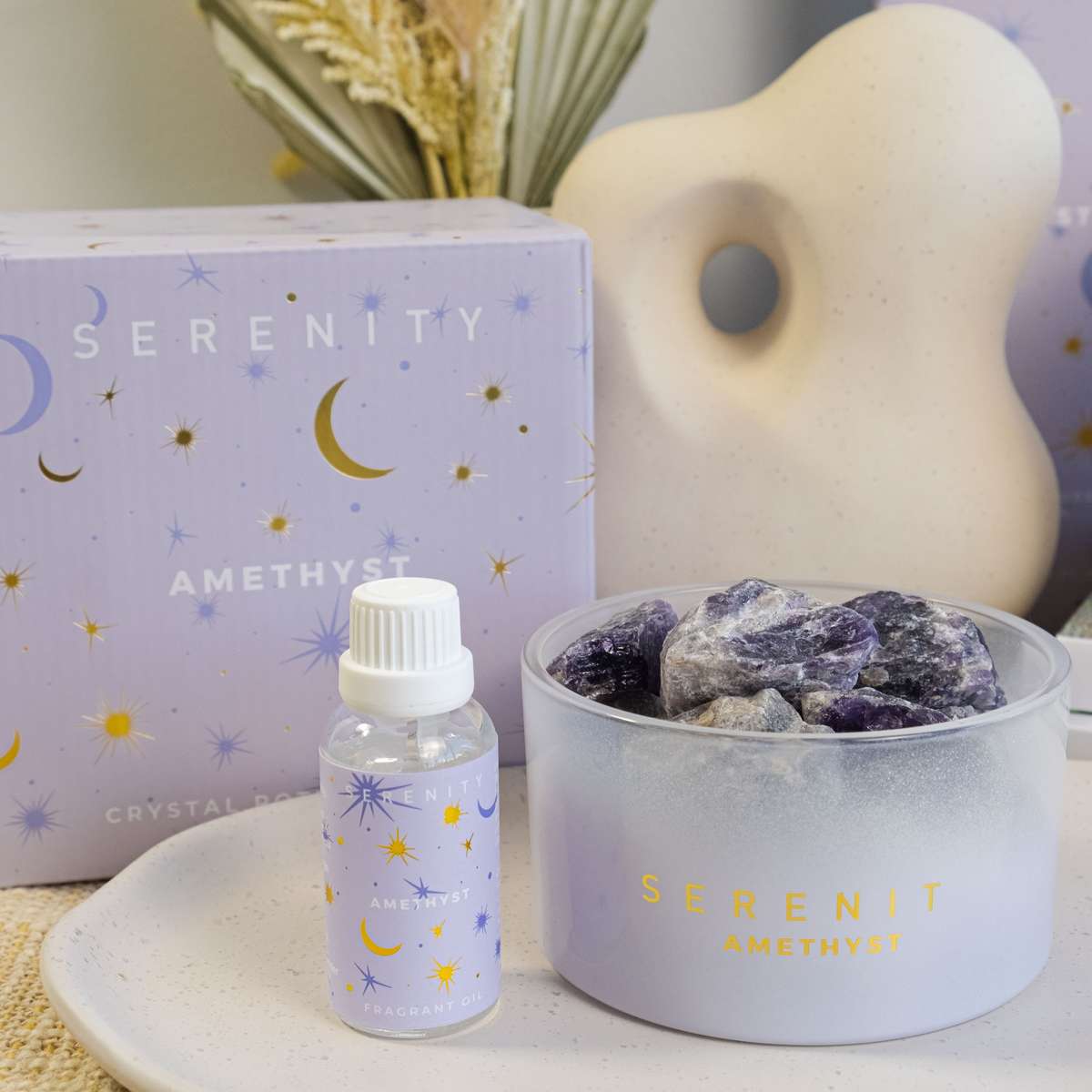 Products: Pot Pourri, 300g Candle, 130ml Diffuser
Fragrance: Fresh Citrus notes of orange, added to the herbal heart of lavender and chamomile on a warm woody base.
Top Note: Orange
Middle Notes: Lavender and Chamomile
Base Note: Woody Base
Shop Serenity Crystals
Fun Facts about Virgo's
Virgo's are more interested in giving than receiving. So it's time to gift a Virgo in your life and treat them to a special gift.
They are very organized people who are perfectionists.
The zodiac animal of Virgo's are elephants.
Virgo or not this is a crystal you need! Not only does it have amazing spiritual properties but also amazing fragrance for your space.
---