Elevate Your Drive with Fragrant Car Diffusers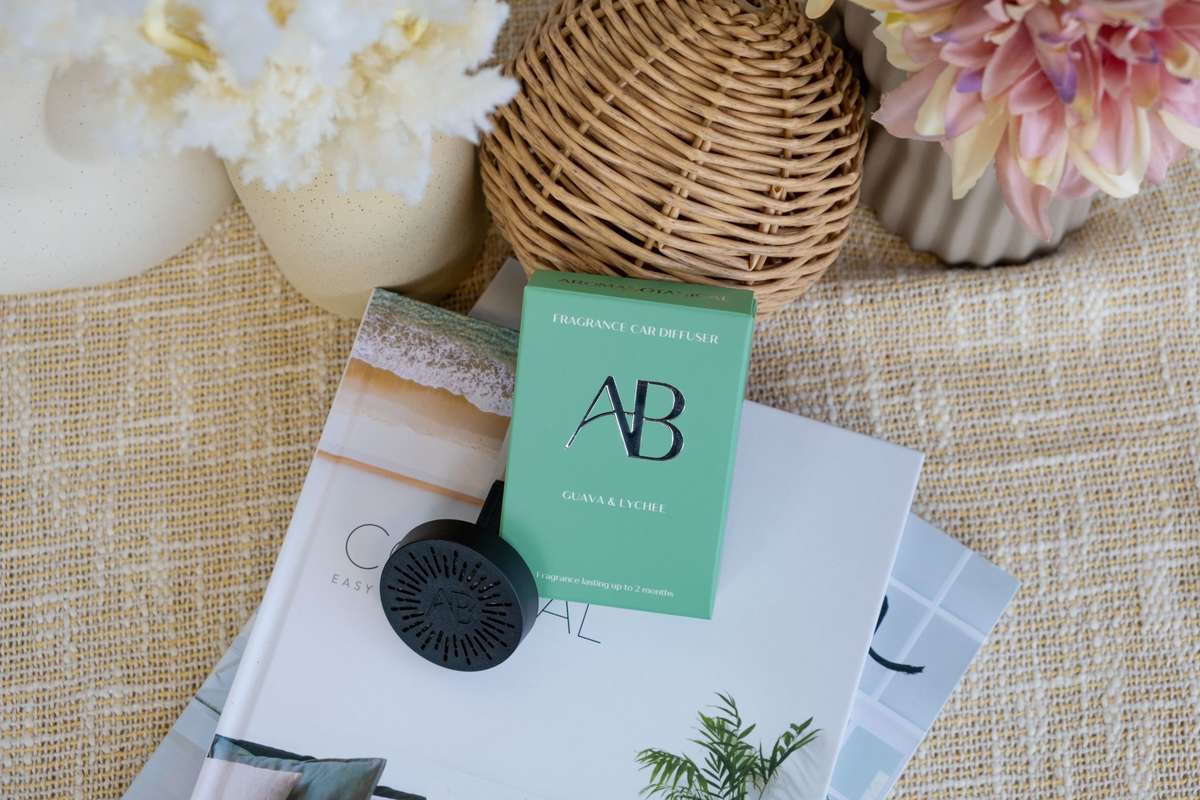 Your car is more than just a mode of transportation; it's an extension of your personality and style.


Buck the trend and choose a luxury fragrance
car air freshener
that gently exudes understated sophistication as well as fresh, long-lasting scents.
Shop Car Diffusers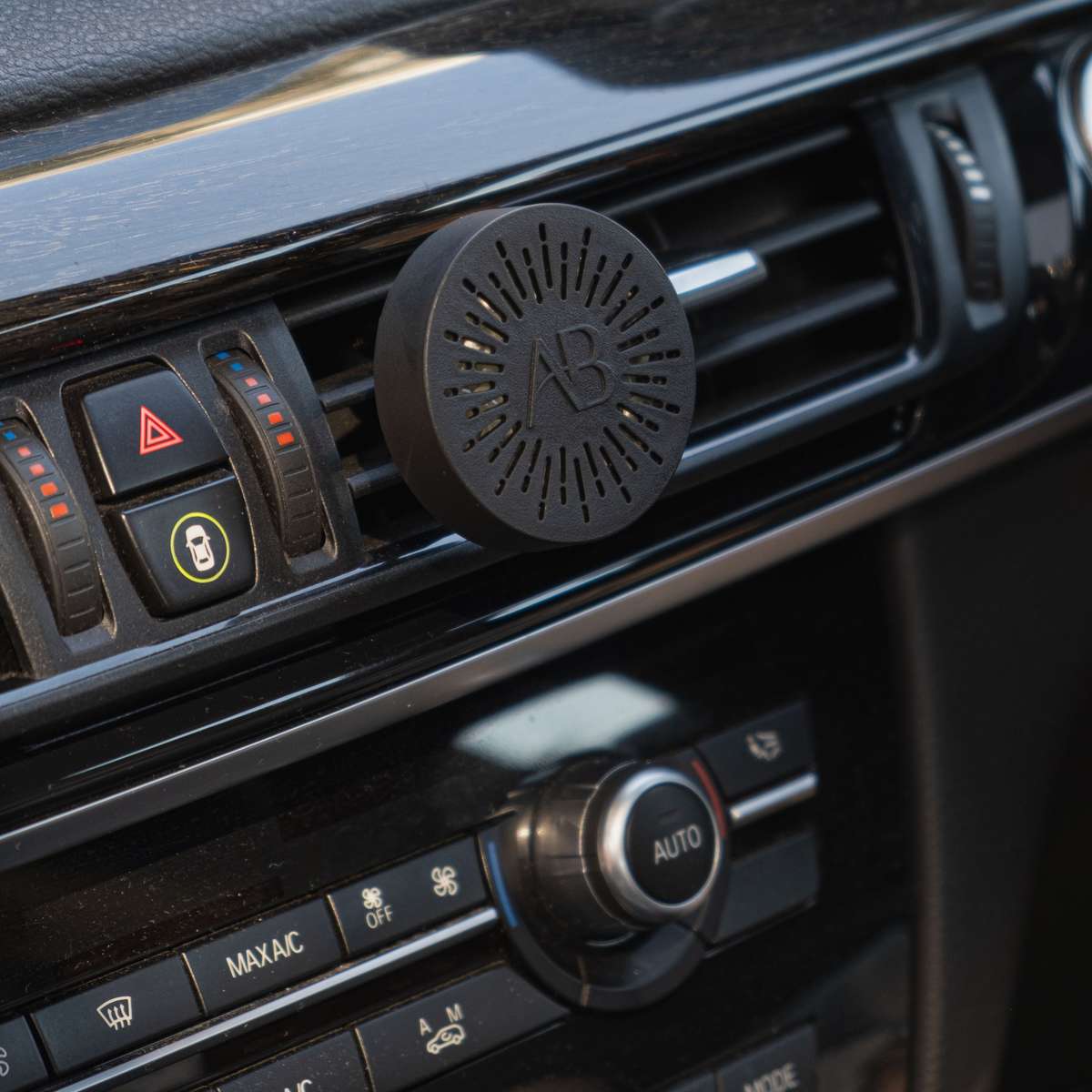 The Power of Clip-On Fragranced Car Diffusers
Clip-on car diffusers
like within our new Aromabotanical range are a step up above traditional rear-view mirror hung designs.
Being easily clipped securely on your car air conditioning vent, these scents are avoid spoiling your view as you drive.


The strategic placement also means that when you switch on your car air con, the scent gets a kick start too, being pushed throughout your car for a consistent and long lasting car air freshener experience.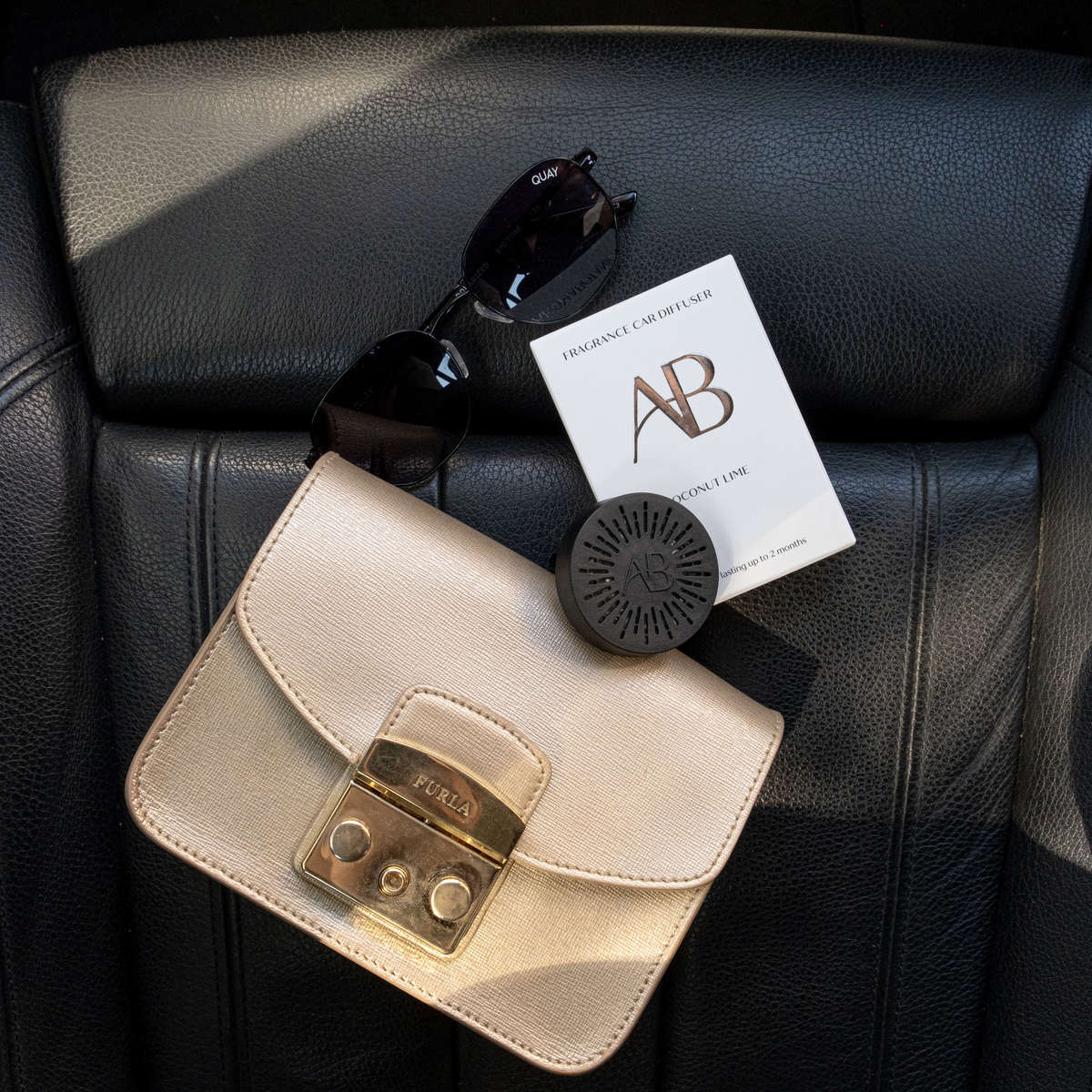 How Long Do Car Air Fresheners Last?
The longevity of a
car air freshener
depends on several factors such as how frequently you use your car's air conditioning or ventilation.
The clip-on car diffuser design typically lasts longer than traditional hanging air fresheners or spray options as your air conditioning helps disperse the scent further.
On average, our fragranced car diffusers can provide fragrance for two months before needing a replacement.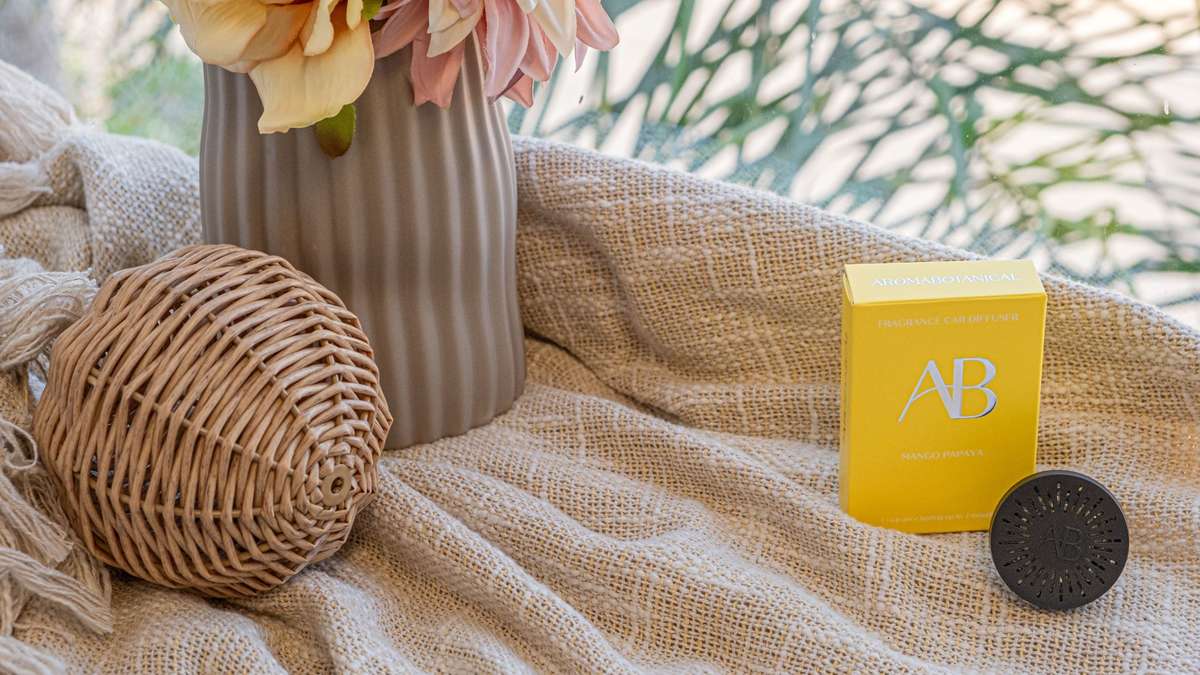 How Often Should You Change Your Car Air Freshener?
To ensure your car smells fresh and is always inviting, it's essential to replace your car air freshener regularly. As a rule of thumb, consider changing your clip-on diffuser or fragrance cartridge every 6 to 8 weeks. However, you may need to adjust the frequency based on your personal preferences and how often you drive your car.
" Transform your car into a fragrant oasis with scented car diffusers"
These luxurious car air fresheners look smart in any car and provide efficient and long-lasting fragrance distribution aided by the clip-on vent design. Upgrade your ride today and enjoy the journey in a beautifully scented car.
---